I have to say that I had the best experience ever in my entire life as far as doing business with dealers. Their team is amazing! Starting from the beginning with Mark over the internet and the phone, which BTW who surprised me with his height, lol. Then the simplicity, friendly and not a pushy salesman from Richard. Then Stacey with his understanding. To be honest I have never experienced such a warm experience from a dealership like that before. I will definitely recommend their business to my family, friends and those around me.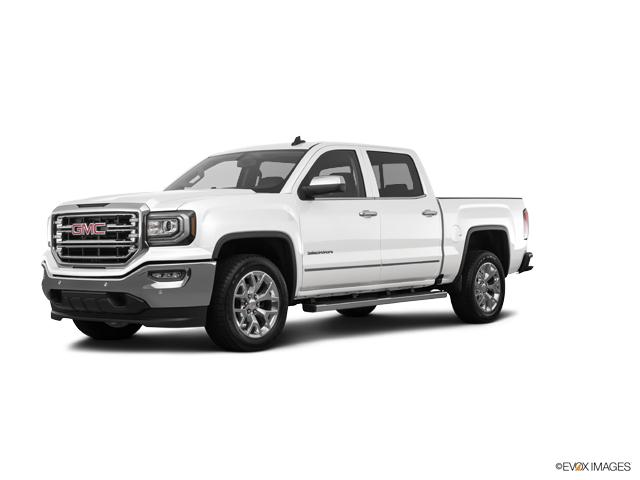 Other reviews that may be helpful
I really did enjoyed, the satisfaction that the salesman really showed me.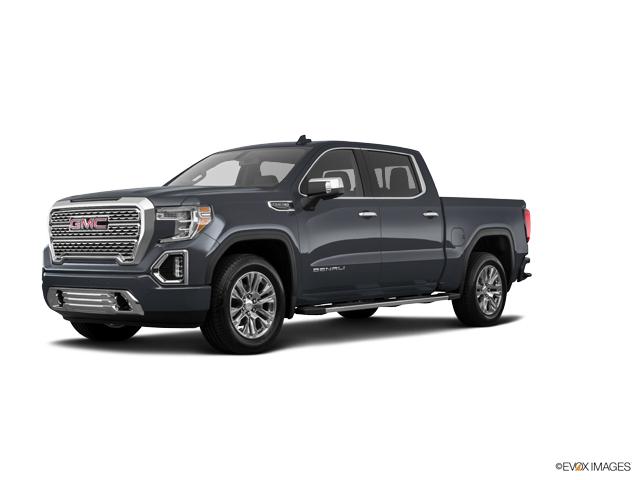 I enjoyed the service and the worker are top Notch and would recommend them to my friends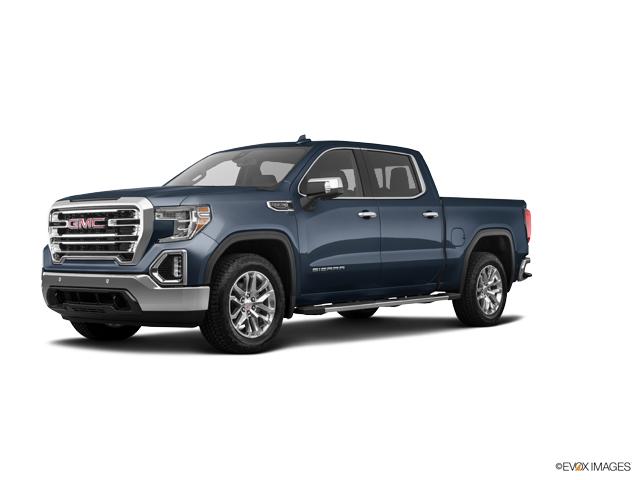 The salesman Anthony was very helpful in my purchase of my new GMC . But I'm disappointed in GMC FINANCIAL financed my last truck through them and cou...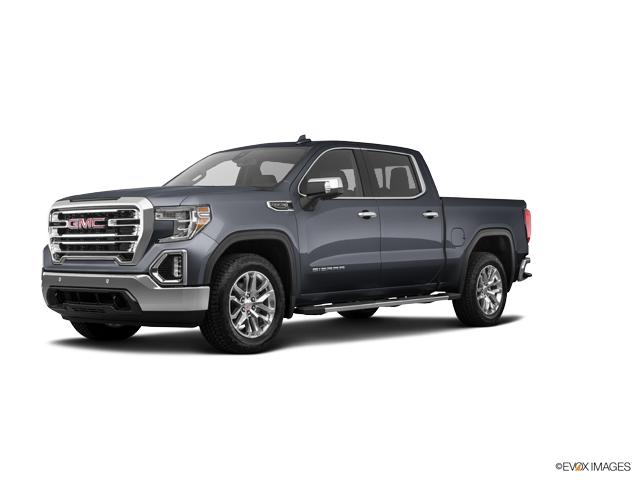 The main reason for buying this truck was for the last six years we have had both vehicles serviced at your dealership. Based on the service we receiv...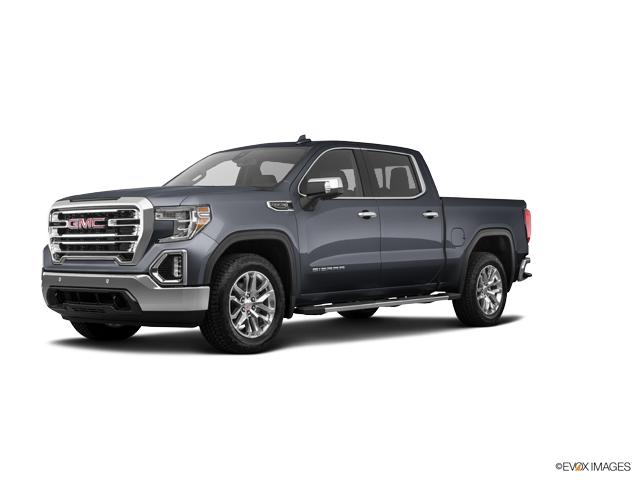 Went in late, guys worked past closing to get me into a new vehicle. Great team! Easy to communicate with and showed care/interest in the customer.